ABOUT HONGYAO
Zhejiang hongyao glass co., LTD, is the predecessor of " Changsheng glass", has been engaged in the research and development and production of kitchen electric glass since its establishment in 1993, is a mature enterprise with more than 30 years of glass production experience.In order to adapt to the development of the times and create a new era of glass manufacturing, Hongyao start again with a new look. In April 2017 with a registered capital of 12 million yuan,become a technology-based enterprise specializing in technology research and development, production and sales of smart appliances glass.
The company Company has modern advanced computer-controlled horizontal roller type flat, curved abnormity of toughened glass production line, CNC XY glass scribing machine, CNC water cutting machine, grinding machine and imported grinding processing center, more than double color printing line automatically, independent research and development is suitable for the automatic assembly line, the company will process before and after the effective connection, greatly improve production efficiency and product quality,the existing capacity of the company is 150,000 pieces of cooktop glass per month, 180,000 pieces of oven door glass per month, and 180 tons of new heat insulation materials per month.The company has a sound environmental quality management system, ISO 9001 and ISO 14001 system certification, internal product laboratory, product testing equipment is complete, there are glass stress meter, light transmittance, strength tester, high temperature thermostat, programmable constant temperature and humidity box. Production and operation in strict accordance with the company's internal operating standards and inspection standards, so that production and operation standardization, product quality to meet customer requirements.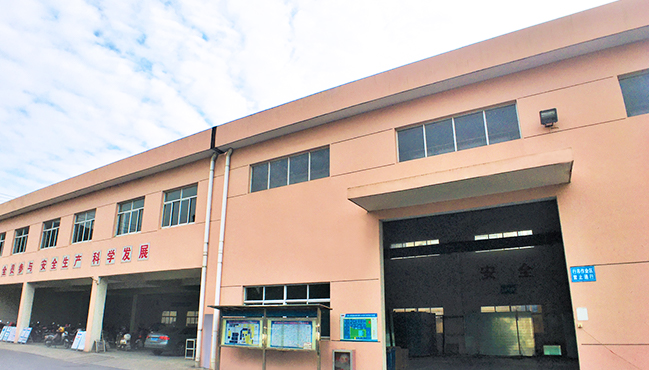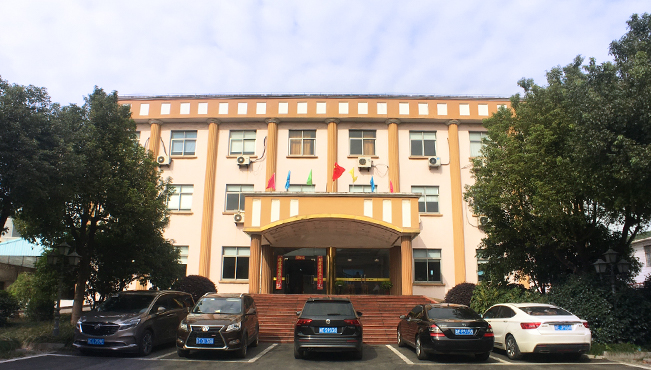 The company gathers professional talents, and the R&D team is established by Hangzhou university of electronic science and technology. It has made certain achievements in the research and development of gas stove surface glass products. The self-developed anti-self-exploding rigid gas stove surface glass of the company has been unanimously recognized by peers and customers. The company has a strong management team and technical team, the company is constantly strengthening the training of technical personnel and the construction of university management team. The company adheres to the concept of " looking at the world, constantly surpassing", with our advanced technology and products, work with customers to make a better and more refined kitchen appliances to make a contribution.
Under a good management system and efficient production efficiency ,our products are sold to famous kitchen appliances and home appliances enterprises at home and abroad, including Hitachi, Malaysia KEIN HING, Ningbo Fotile kitchen appliances,Midea group,Gree Electric, Hangzhou DE&E electric appliances, Zhejiang Arda electric appliances and so on. Beautiful design of the product appearance and excellent product quality has been recognized by customers.
CORPORATE CULTURE
Company mission

Adhere to the corporate spirit of "Looking at the world and constantly surpassing", pioneering and innovating, and creating better economic and social benefits.

Service philosophy

Focus on glass deep processing, expand new products, research and develop new technologies, expand market share, and provide high-quality supporting services for the complete machine factory.

Values

Honesty is the foundation, quality is supreme; strives for perfection to create high-quality goods; innovative development, create a better future.
COOPERATIVE CUSTOMERS
The company's products are sold to well-known domestic and foreign kitchenware and home appliance companies. The export includes Japan Hitachi, Malaysia Jianxin, Electrolux, domestic Fotile, Gree, Midea, De&E, Arda Electric, and Nuofeier Electric and so on.
Hongyao is committed to creating high-quality glass products that are safe and beautiful, and are the first choice of customers.